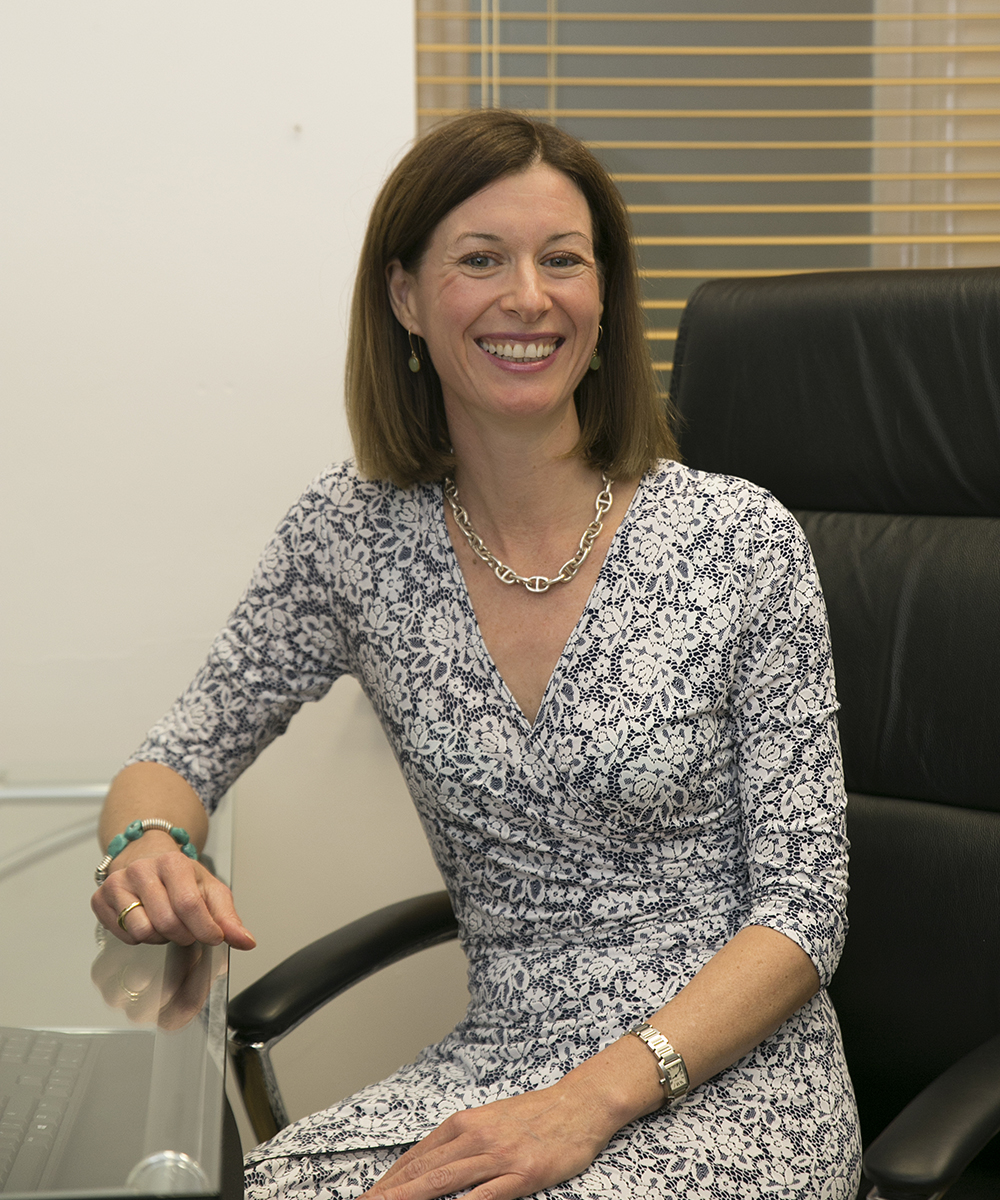 To make an appointment with Michelle Mullan please use the contact details below based on your hospital preference, or complete our adjacent contact form. For Michelle's private practice services, BUPA patients can refer themselves via BUPA without needing to see a GP.
Medical Secretary: Emma Smyth
Email: emma.smyth@soc-bristol.co.uk
Tel: 0117 9339982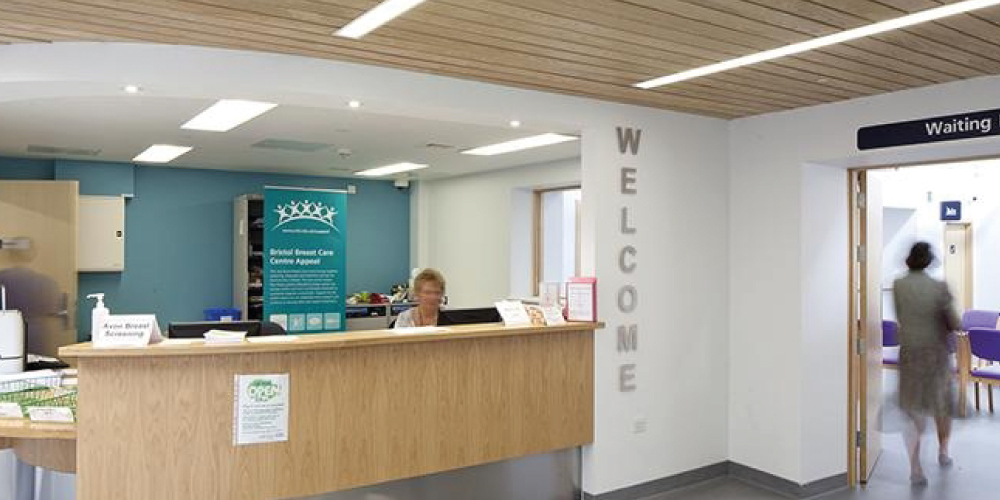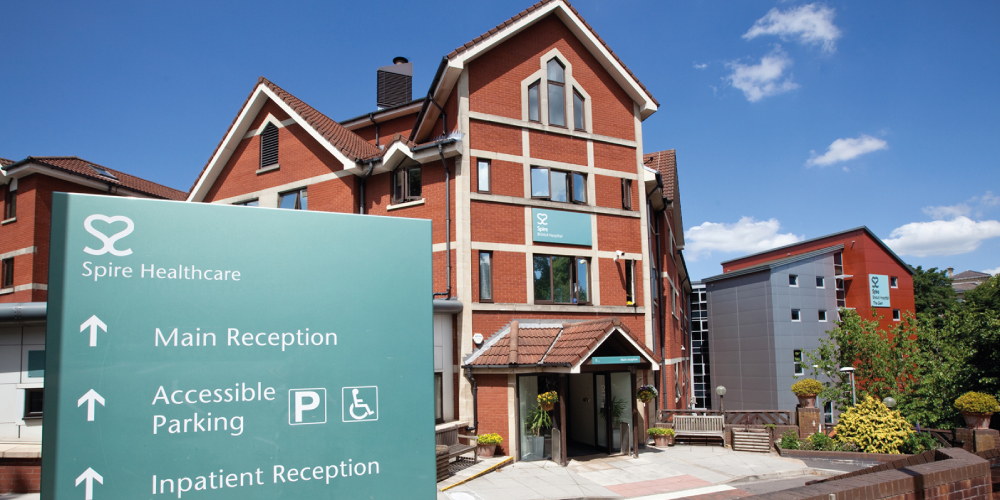 To view the hospital locations on a map or for more clinic information please visit our practice locations page here.