Contact Information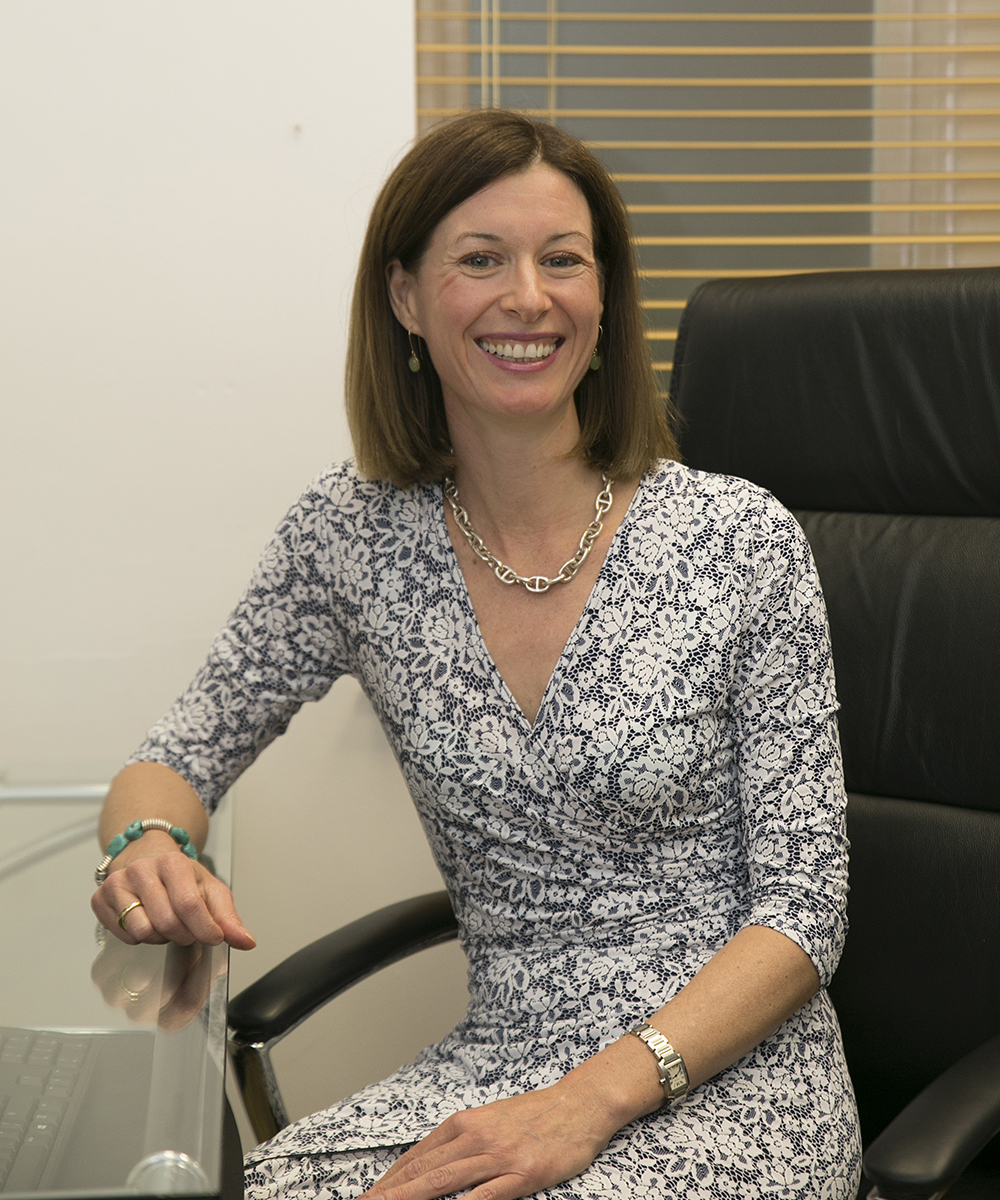 To make an appointment with Michelle Mullan please use the contact details below based on your hospital preference, or complete our adjacent contact form. For Michelle's private practice services, BUPA patients can refer themselves via BUPA without needing to see a GP.
Medical Secretary: Julie Ware
Email:
julieware@nhs.net
Tel: 01562 513087 | Fax: 01562 513006
Second Opinions
Miss Mullan regularly provides second opinions on the diagnosis and treatment of certain conditions. If you are booking an appointment for a second opinion, it is very important that you bring all relevant information and results with you to make the consultation a worthwhile visit.
Hospitals and Clinics: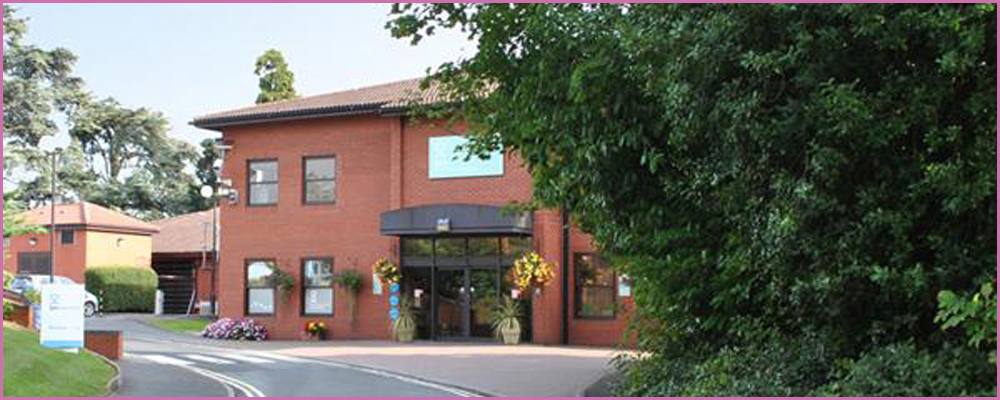 Spire South Bank Hospital
139 Bath Road, Worcester WR5 3YB
Tel: 01905 350003 | 01905 362 033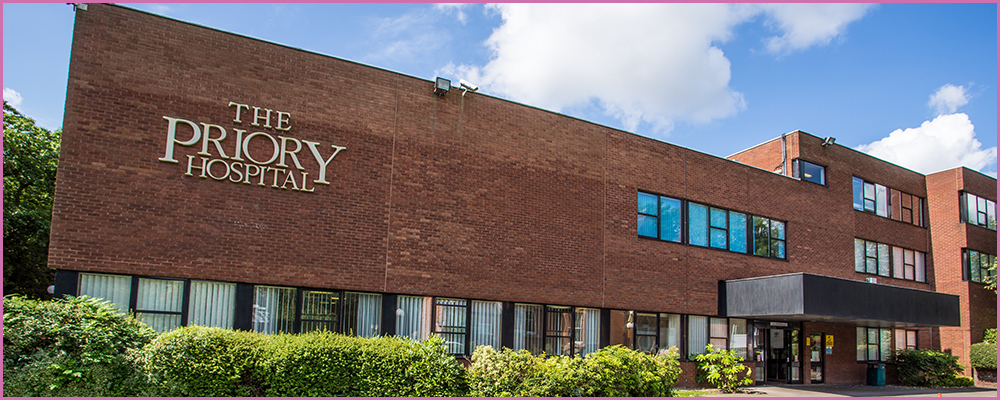 BMI The Priory Hospital
Priory Road, Edgbaston, Birmingham B5 7UG
Tel: 0800 142 2316 | 0808 101 0337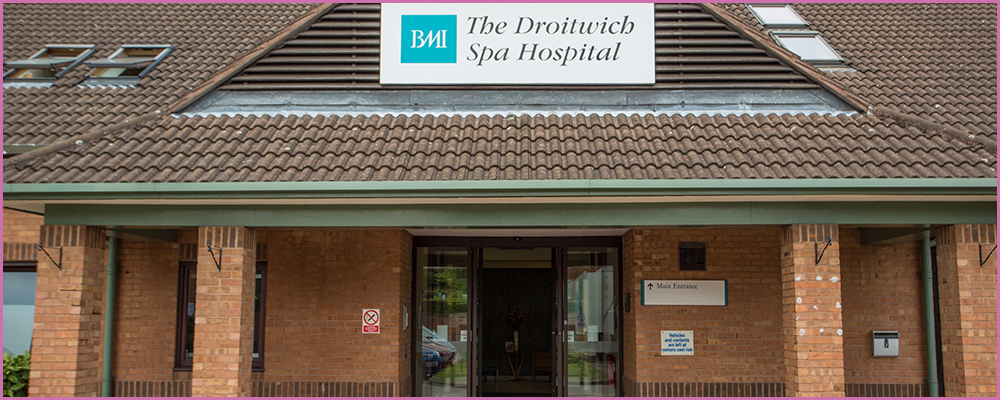 BMI The Droitwich Spa Hospital
St Andrews Road, Droitwich Spa WR9 8DN
Tel: 01905 793316 | 0808 101 0337