International Patients
Seeking medical treatment abroad can be an anxious time for patients and their families. Michelle and her team are aware of this and in addition to the medical advice offered, they can provide official confirmation of appointments for visa applications. In most cases a visitor visa is all that is required to come the UK for private medical treatment.
Miss Mullan has extensive experience of caring for and treating international patients. Her team will work with the patient's home clinicians to ensure that they are fully informed of their patient's progress. Many of her patients are women from Africa, the Middle East and Gulf States, Mauritius, the Seychelles, and the Far East: all of whom appreciate being treated by a female surgeon.
Should in-patient care be required, this will be organised by our team at a leading private acute hospital in Birmingham, Worcester, or Droitwich with all services on site. As with all patients paying for their own treatment, payment is required at each visit for both the Hospital and Miss Mullan's Consultation fees. Payment can be made in sterling by cash, cheque or credit card (Hospital fees only).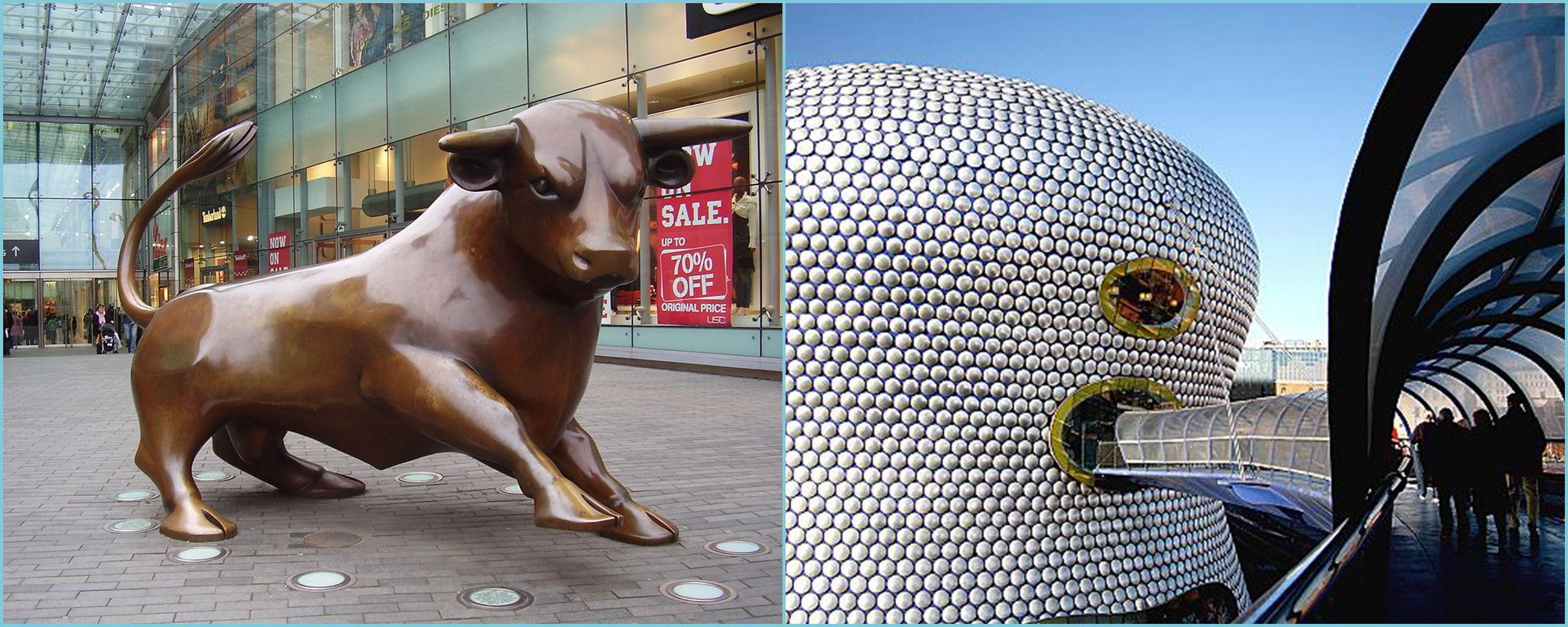 Practice Locations
Miss Mullan is available to international patients at the BMI Priory in Birmingham, Spire South Bank Hospital, a private hospital in Worcester and the BMI Droitwich Spa Hospital.
Through her practices at these private hospitals, you can be assured that you are receiving state-of-the art care. Furthermore, with her highly experienced multidisciplinary team of medical professionals, you can be sure that you are receiving the best quality treatment and advice.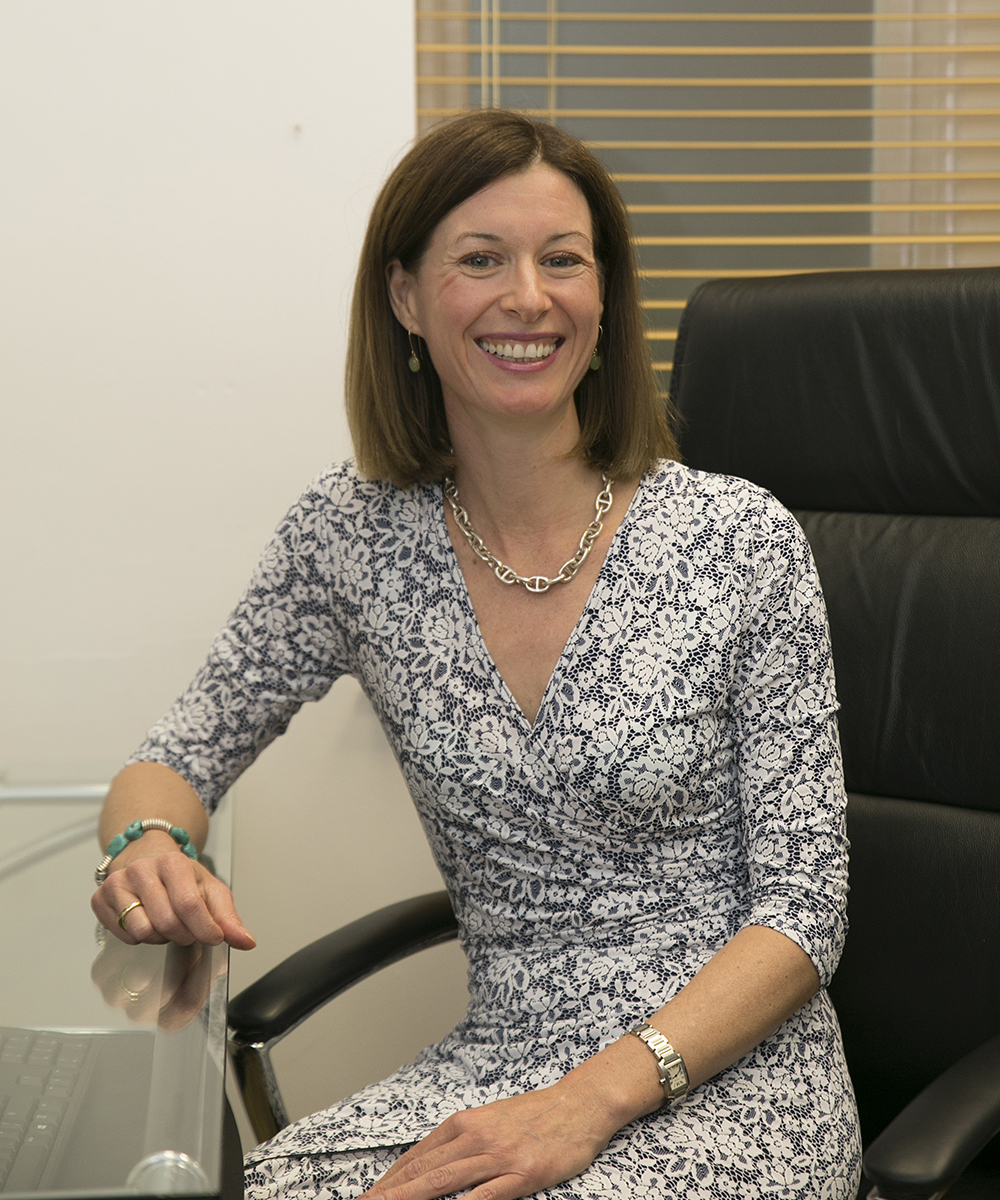 Quick Enquiry